Studio Ghibli Mafia Sign-Up
Are you a fan of the wonderful worlds of Hayao Miyazaki and Studio Ghibli? Are you also a fan of the paranoia-inducing game of mafia? Then sign up here for the latest mafia game!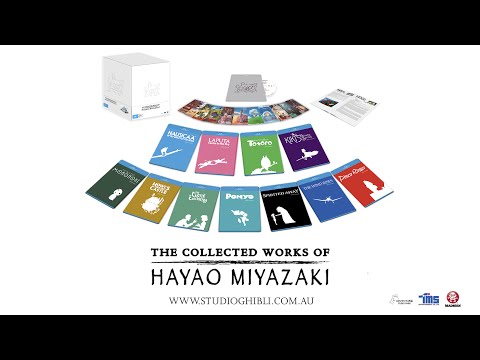 I'm going to take 16 people max, but we can do a smaller game if we don't hit that number.
Players:
1) Tremula
2) Ordassa
3) Thyelleia
4) Othero
5) Arix
6) Shaddus
7) Sidd
8) Ess
9) Vivet
10) Cyndarin
11) Portius
12) Kaimanahi
13) Saobutt
14) Lehki
15) Yarith
16) Silvanus
Filled! Anyone still interested can be put on reserve!
Daraius
 said:
"Oh yeah, you're a naughty mayor, aren't you? Misfile that Form MA631-D. Comptroller Shevat's got a nice gemstone disc for you, but yer gonna have to beg for it."

Post edited by Sylandra on
Tagged: