Dream Homes, Architecture or Gorgeous-Looking Places
I have just found some really awesome underwater homes. They are a real possibility and they look dreamy. Given that we don't have millions, there is also the possibility to spend vacations in similar underwater resorts.
Some interesting articles about it: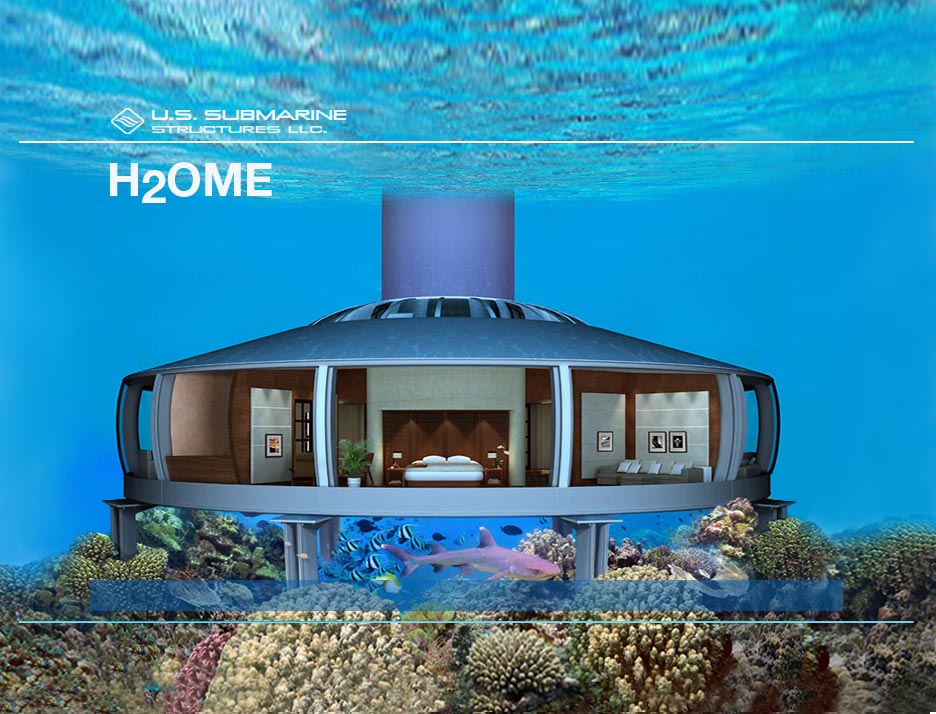 Feel free to post other awesome places where you'd like to go!

Post edited by Alaksanteri on