Mafia Signups: Six Ages Mafia!
Do you like pretty pictures*? What about murder? Yes? Good. Sounds like you need to join another forum mafia game!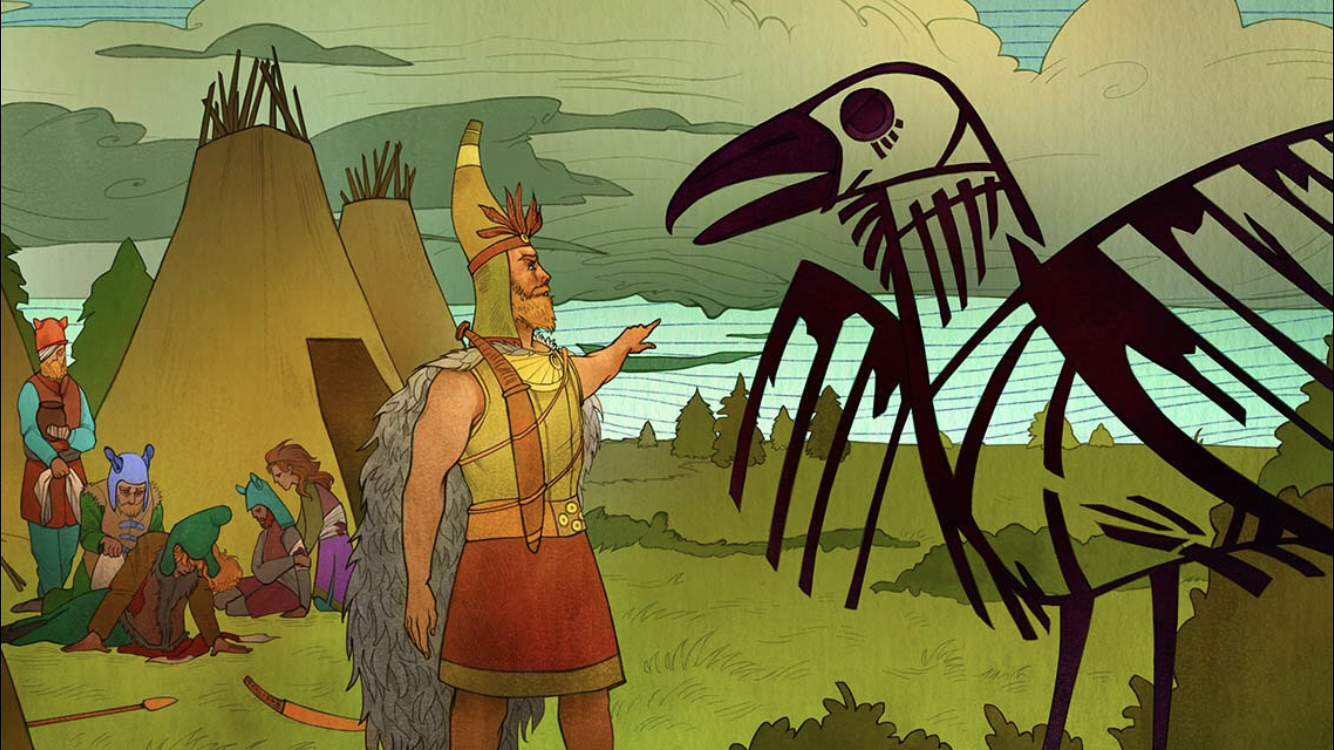 Sign up below, I'll take however many see fit to join us. The game will start on Monday, Nov 18th. I'll see you in the story tent!
*All art lovingly pillaged from Six Ages: Ride Like the Wind. Mafia flavor is based on the game, but not taken directly from it. Some art may include mild visual spoilers**. Player discretion is advised.
**No context for why the art is spoilery, but it may be taken from Major Events!

Players:
1. Sylandra
2. Zitto
3. Lief
4. Carakhan
5. Merlose
6. Ayisdra
7. Mysrai

Any sufficiently advanced pun is indistinguishable from comedy.

Post edited by Portius on